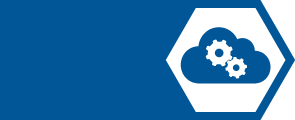 We are collecting more and more data on the farm. Whether it concerns systems for automatic straight line guidance for tractors, drones, crop sensors, soil sensors or yield measurement, in all cases a great deal of data is collected. Collecting data is only step 1. The same applies to data as to potatoes, the quality that you realize is very important, while storing the product the most you can do is maintain the quality but you can no longer improve it. You lay the basis during the cultivation, or in this case during the collection of the data, so when measuring.
For the analysis phase, you also have the possibility of cleaning up the data so that you have a nice data set which can serve as the basis for the evaluation. Correctly saving and processing data is certainly just as important for ultimately being able to make the correct decisions on the basis of your data. Also consider whether you have the expertise in-house for being able to process this data properly. If you do not have this expertise or only partly have this expertise, our specialists can support you with this.
Precision Agriculture Cyclus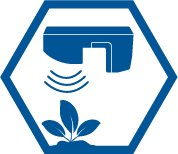 1. 1. Measuring
Vantage Agrometius offers various reliable measuring techniques for soil, crop and yield in order to lay the basis for precision farming.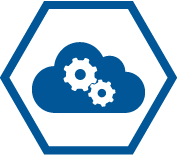 2. Processing
Measurements must be processed efficiently and without any worries. Vantage Agrometius offers specialist software and wireless transfer of your data to enable this.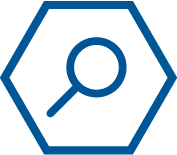 3. Analysing
Vantage Agrometius has specialists in-house in order to assess the quality of your data to be sure that you are using reliable data.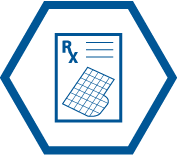 4. Advice
Vantage Agrometius works together with renowned advisors and has cultivation specialists in-house in order to be able to provide you with sound advice.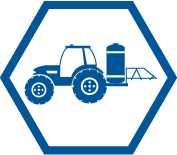 5. Execution
Vantage Agrometius offers various possibilities for preparing your spreader, sprayer or seeder/planter for precision farming!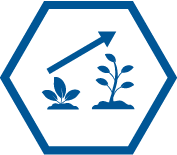 6. Result
The result of the precision farming cycle is a higher yield and quality with a minimum impact on the environment. Vantage Agrometius also offers yield measuring for measuring the result.