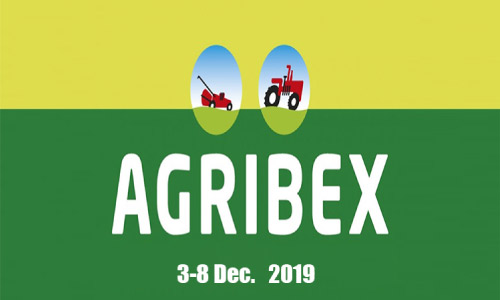 Agribex 2019
3 December 2019

-

8 December 2019
Agribex is the international trade fair for arable farming, livestock farming, gardening and green spaces. It is the largest professional fair for agriculture and landscaping in Belgium.
where you will not only have the opportunity to meet colleagues from the entire agricultural sector in a relaxed atmosphere, but you will also be able to approach suppliers with your specific wishes, expectations and purchase plans in a very targeted manner. Agribex 2019 will take place from 3 to 8 December 2019.
Vantage Agrometius will also be present this year with a wide range of new products and services that can help you to apply precision agriculture or improve your business operations.