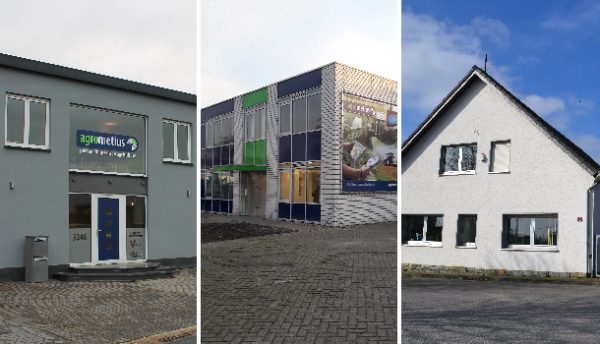 Vantage Agrometius today
Since its establishment in 2010, Vantage Agrometius has grown into a leading and innovative company with more than 60 employees and establishment in the Netherlands, Belgium & Germany. Vantage Agrometius is the exclusive importer of various top brands including Trimble, Veris, Pessl, and OptiSurface. With these brands we offer a one-stop-shop for companies that want to successfully use precision agriculture in their business operations. Vantage Agrometius has been part of Royal Reesink NV since 2015.
The core activities of Vantage Agrometius consist of:
• Advice & sales
• Installation
• Training & instruction
• Help desk & support
• Maintenance, service & repair
• Product development & system integration
Vantage Agrometius strives to build long-term relationships with its business partners, dealers and end users. We achieve this by supplying high-quality products for precision agriculture with excellent service. Vantage Agrometius takes on new challenges by solving pragmatic and efficient questions from practice. Because Vantage Agrometius deals flexibly and solution-oriented with the wishes of customers, the organization has gained an important place in the market in recent years.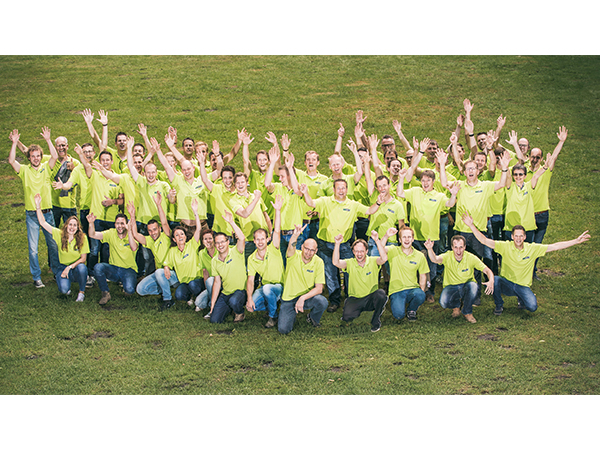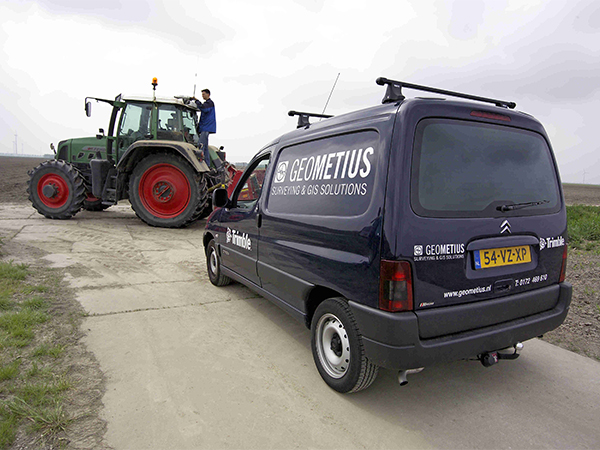 History
The basis for the creation of Vantage Agrometius was laid in 2002 under the banner of Geometius. In that time, precision agriculture came over from America and in the relatively short period of existence there have been many developments in the technology and knowledge about GPS and precision agriculture. View the timeline for an overview of the history of Vantage Agrometius.